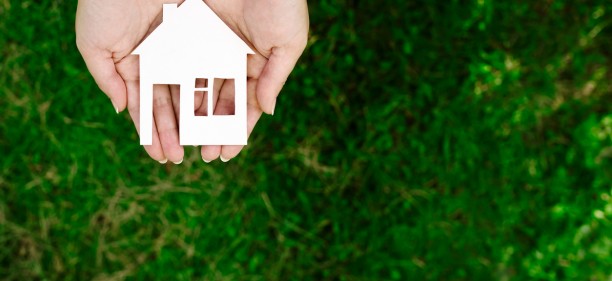 When discussing a mortgage loan, there are a lot of terms that may be new to you if you've never gone through the lending process before. And perhaps some new acronyms have popped up since you last obtained a loan.
The language of real estate can be confusing.
Credit.com has a glossary of mortgage terms that can be helpful to the new borrower or even the seasoned home buyer that just needs a brush-up.
Doing your homework now will help prepare you for the future.
Check out the entire glossary HERE.